A large majority of our vacation consisted of THE BEACH. It's pretty much our favorite family vacation thing. Pretty much my favorite thing ever. I also apparently gave birth to three water babies because every single time we were at the beach, I could not keep these children from splashing in the waves.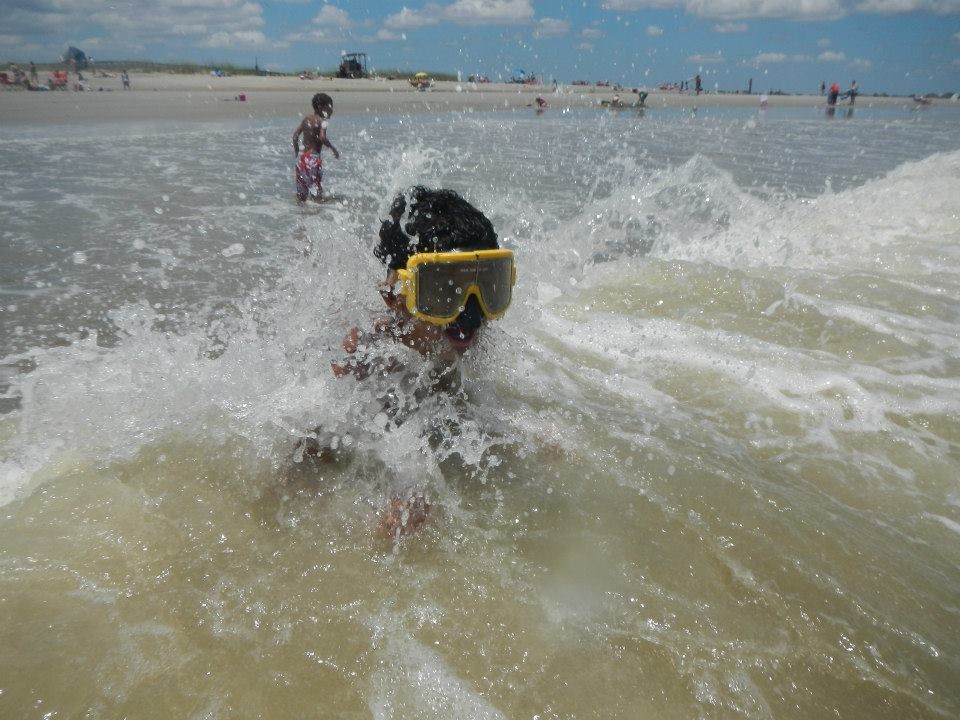 We did a majority of our beaching in two places: Tybee Island, Georgia, and Hilton Head, South Carolina. Tybee north beach is much less crowded (and has cheaper parking!) and we hung out there every day but one we were on Tybee.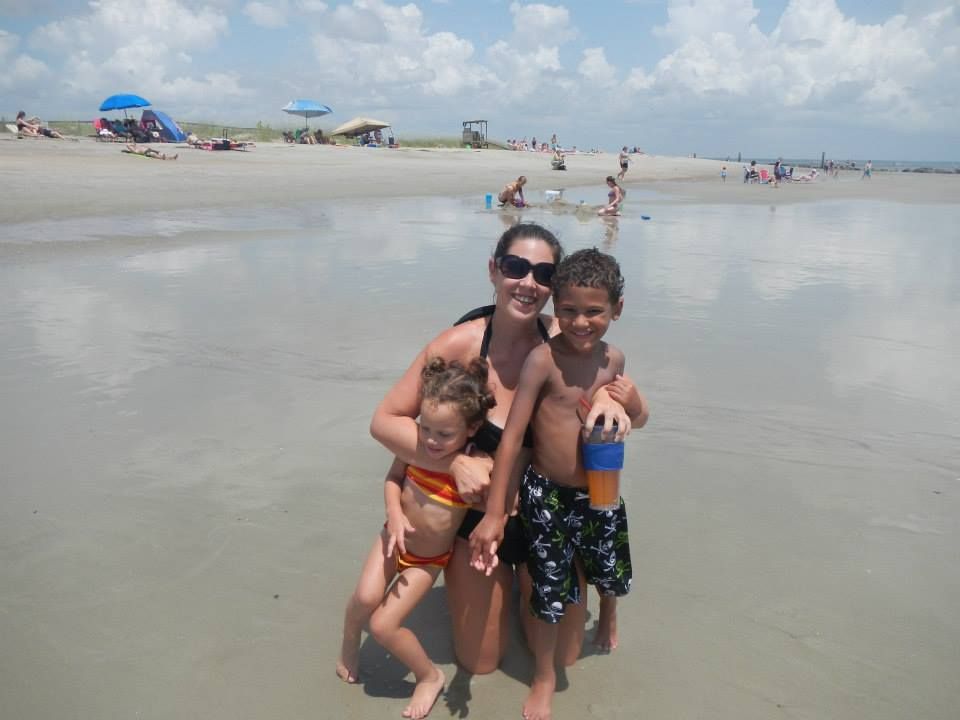 Tybee also has no open container laws. I repeat: no open container laws. You can walk around with your can of Miller Lite or your straw-ber-rita and not even bother having to try to hide it! Point: Tybee.
Hilton Head, on the other hand, has prettier beaches with smoother sand. You do, however, have to conceal the goods. Oh, that in this non-descript-can't-see-through-it tumbler? Totally Coke Zero. Not at all half a bottle of wine. Swear it.
We really had a great time at both beaches.
Even though the waves were a little crazy our first day at Hilton Head. And even though my bathing suit top BROKE one day at Tybee. And even though it was crazy crowded our last two beach days (the 4th and 5th of July).
Seriously, though, I'm pretty much of the opinion that there's no such thing as a bad day at the beach.
Our last day, we went out to Hilton Head. There was construction all through South Carolina. The traffic was crazy. I couldn't find a Subway to pick up lunch so I ended up getting McDonald's. The parking lot of the first beach we went to was completely full. I was in a foul mood. Awful. Terrible, horrible, no good, very bad. Then we got there . . . walked out on the sand . . . smelled the sea air. Insta-mood lifter. Instant better mood (until we got in the car to head home).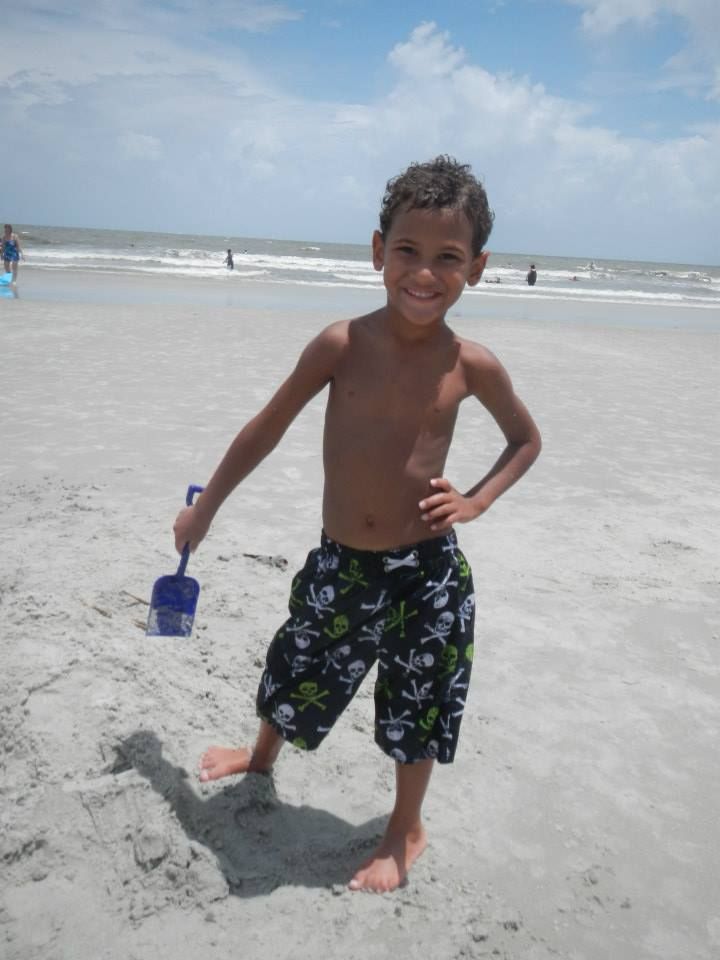 Seriously. We're in love with the beach.
And, for the rest of their lives, if there's anything I hope my children remember about this trip . . . it's standing in the ocean off the coast of Georgia, splashing around, the boys singing
"rock me Mama like a wagon wheel
" while K2 holds on - and holds on HARD - to me, yelling "that way!," urging me to go further out. I really hope "
Wagon Wheel
" takes them back, every time they hear it, to the summer of 2013 and the Georgia coast and the smell of sea and salt.