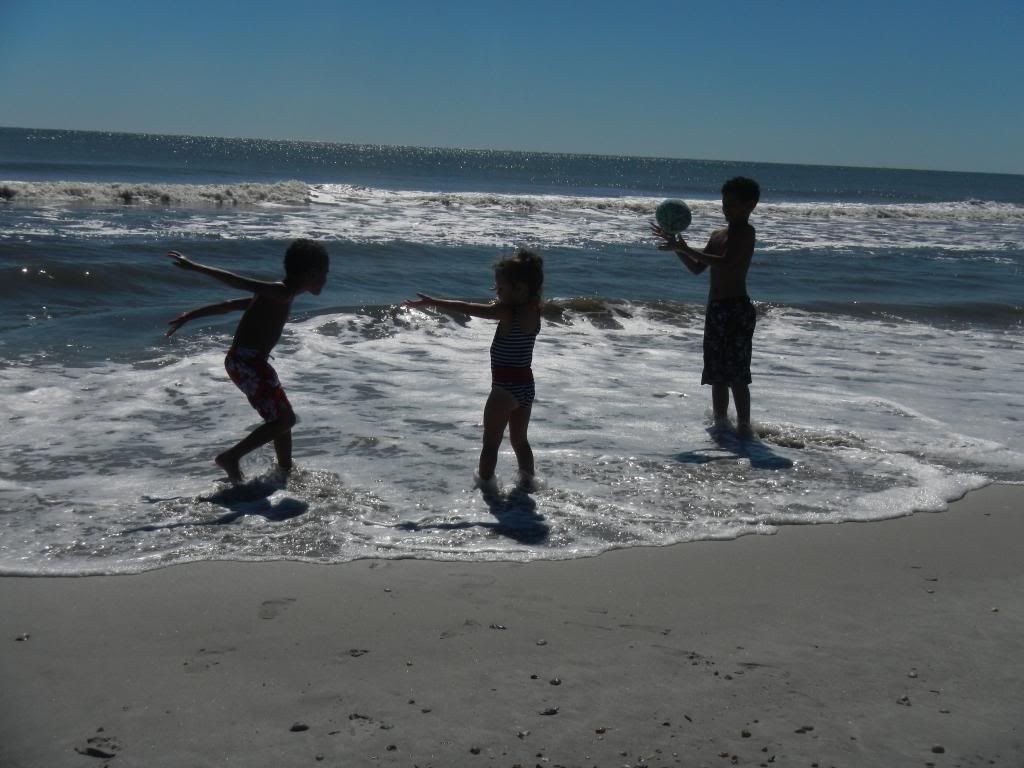 My mom had plumbers at her house on Friday as we were loading up to spend one last day at the beach. It was cool that morning, around 60 degrees, and the plumber told me, "this isn't weather to go to the beach. This is weather to go to the mountains."
He was wrong. Obviously. I mean, for starters, it's always a good time to go to the beach. Unless maybe there's a hurricane. But still,
meh
, I'm pretty sure I'd rather attend a Hurricane Party than be in the mountains where it's cold. But that's just me.
Anyway. October is a FANTASTIC time to go to the beach. Especially if you're more a bathing suits and flip flops person than a hoodies and boots person. But even if you're not . . . October. On the Beach. It's where it's at.
The Weather
So, yeah, it's not going to be totally gorgeous every beach everywhere in early fall. But in the southeast USA? Amazing. Not too hot but definitely not cold. (The day we left when it was 60 degrees in the morning? It ended up being 75 by the time we arrived at the beach and the high that day was something like 82.)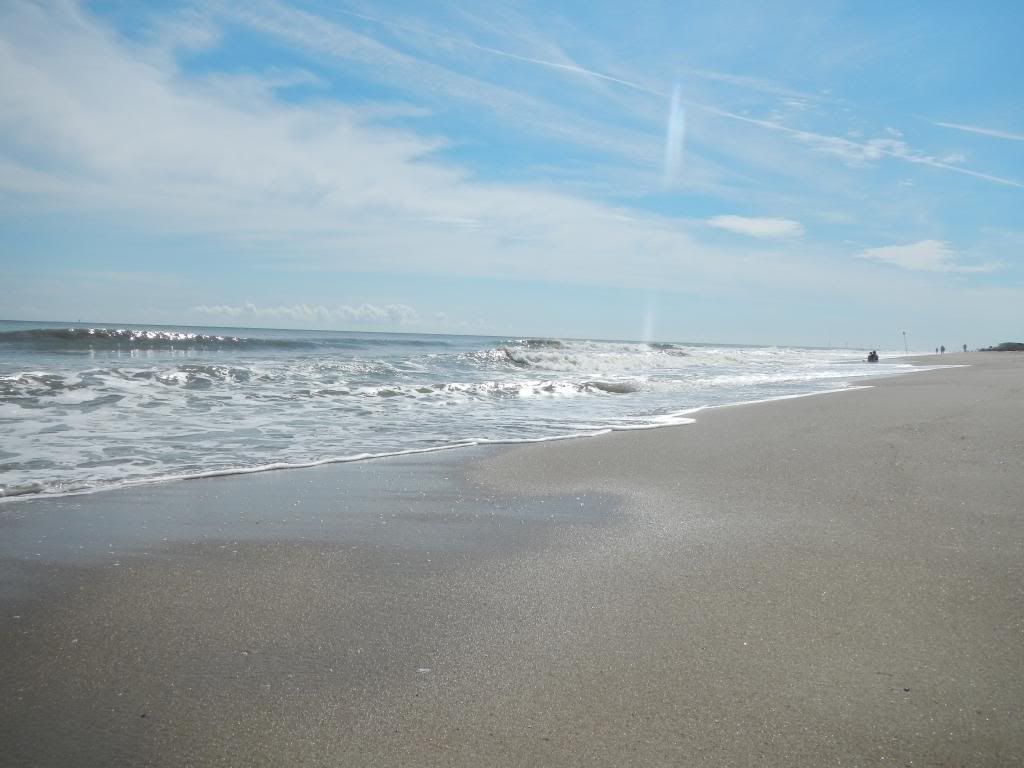 You Have the Place to Yourself
Pretty much anyway. Hilton Head was more crowded than Tybee but the word "crowded" is a very generous description. And the first day we went to Tybee, last Monday, there were
maybe
five other groups of people on the beach when we got there. Hilton Head was a lot of older people and a lot of people either walking on or riding bikes on the beach. My kids pretty much had the water to themselves.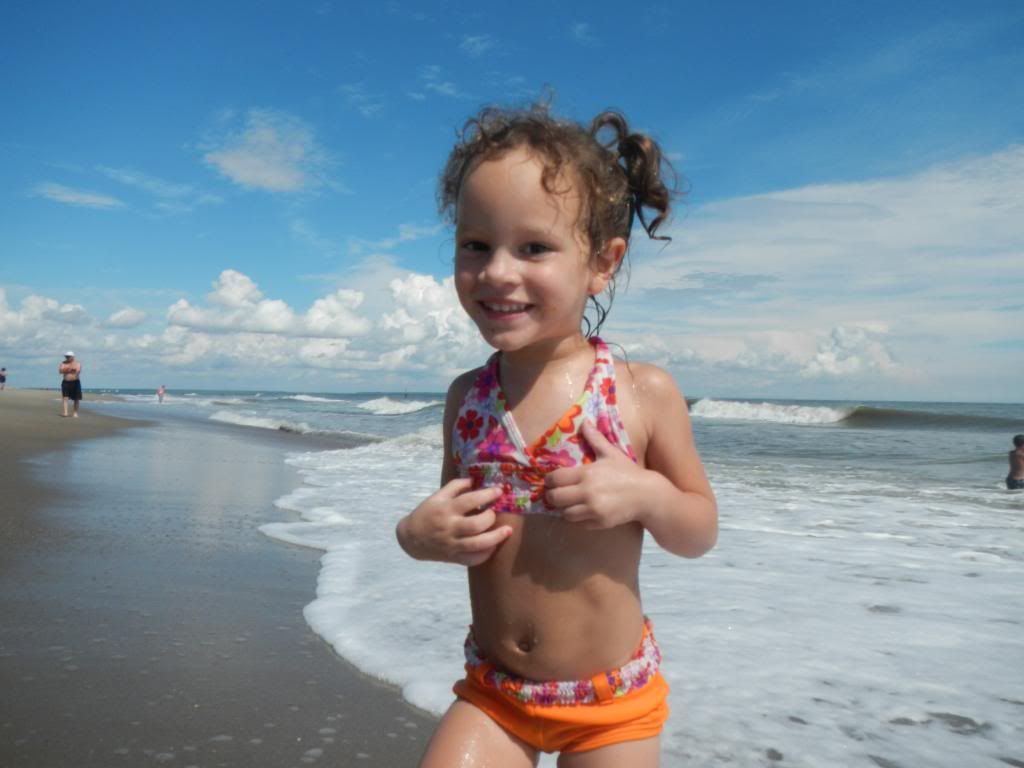 The Water is Still Warm
.
This obvs doesn't apply to California where all water is always cold. But in Georgia and South Carolina, it felt great. Especially when the air temperature heated up a little more.
DOLPHINS!
We saw dolphins this summer at Virginia Beach but didn't see any at Hilton Head or Tybee. This trip, in October? We saw them at both places! And they came really close to the shore in Tybee. It was definitely a highlight.
There's a Good Chance You'll Have the Best Beach Body.
Seriously. Just ask the guy in the speedo we saw at Hilton Head on Thursday . . .
Really, though, people. There aren't many things better than tan lines in October. Getcha self to a beach!