So, let's say you go on vacation with the intent of spending every day at the beach. Because, you know it's April and coastal Georgia and, obviously, it's going to be warm enough and you'll go home all tan and stuff and everyone you know will be totally jealous. And then you go on said vacation and it's cold and rains half the time. And you can't go to the beach. What do you do?
You convince your brother to babysit then take off with your mom and sister-in-law to a local winery for a tasting.
We hit up
Butterducks Winery
in Guyton, GA. They offer a complimentary tasting of three wines or you can purchase a six wine tasting for $3 or ten wines for $6. You get to keep your glass with either of the deluxe tastings. We decided we'd try six wines. The (very nice) lady handed us each a sheet with the wines and a description of each.
Picking just six was hard!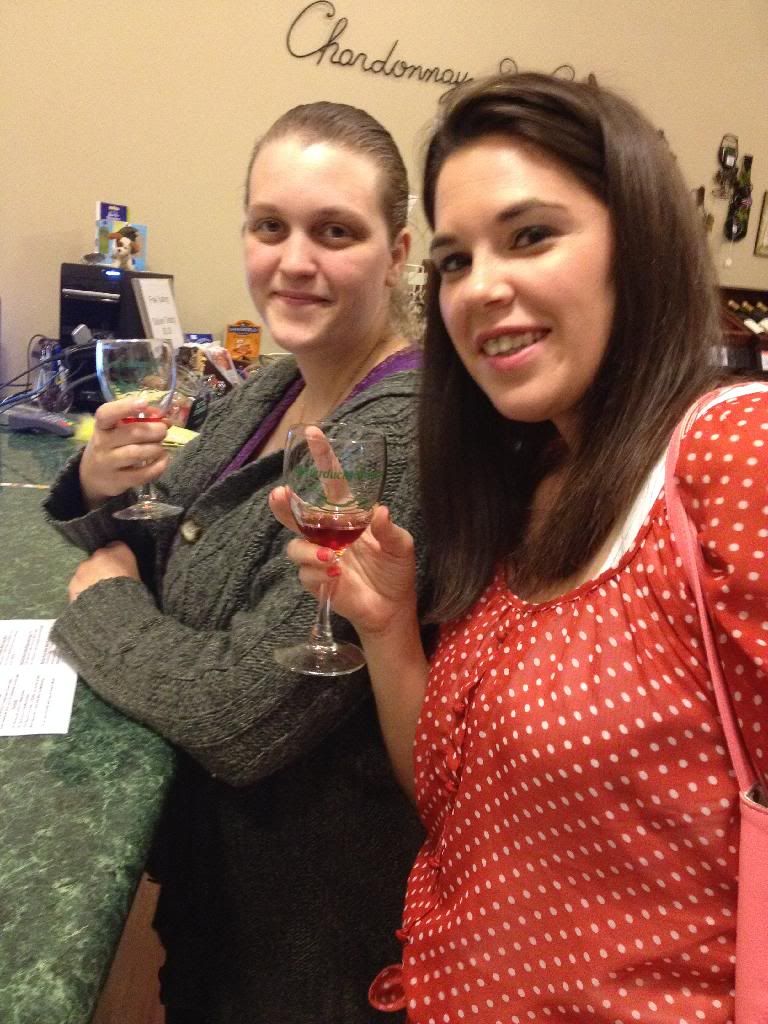 I can't remember which wines I tried but I do know the Sangiovese was my favorite. I also tried a red that I really liked and I'm normally not the biggest fan of red wines. The only sample I tried that I wasn't crazy about was the super sweet strawberry. It was just . . . super sweet (I mean, DUH.) I would've loved it ten years ago but my taste buds have changed and this old gal prefers stuff that's just a little less heavy on the sugar.
We ended up each purchasing a glass of wine and taking it to sit on the covered patio. Each glass was $5 so we paid a total of $8: six samplings and one glass of wine. Pretty good deal!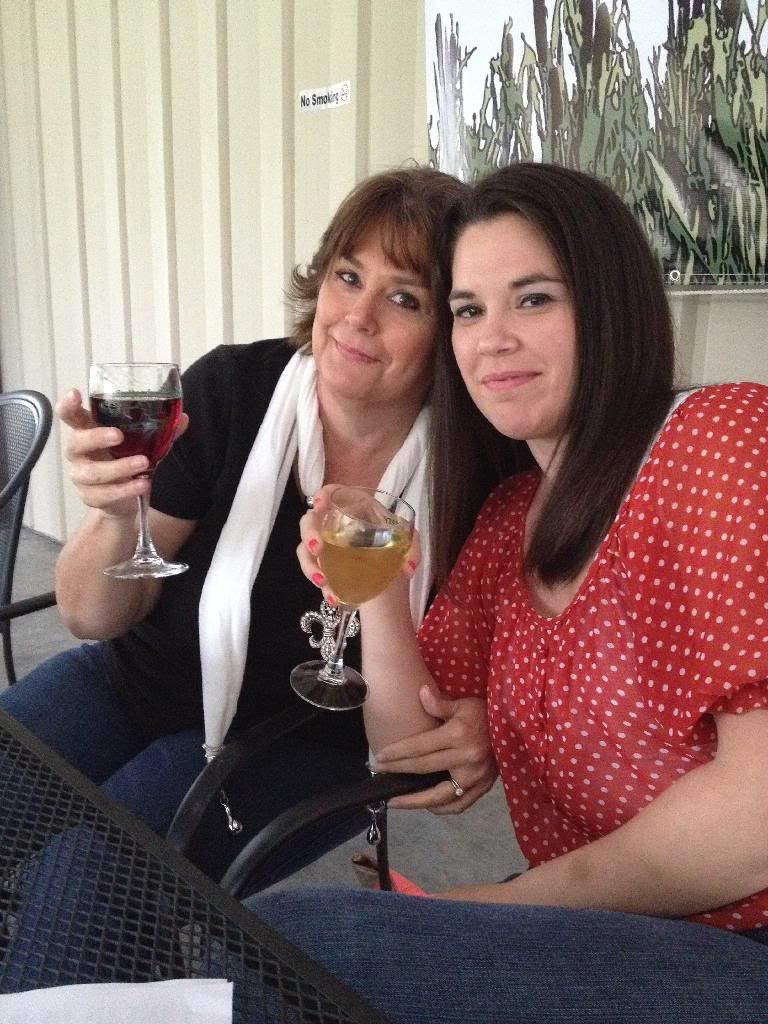 The winery also has a gift shop full of all kinds of cute wine-themed items. If I had found a coastal Georgia sugardaddy while I was out there, I totally would've had him buy me all the "wine a little: you'll feel better" and "Mommy's sippy cup" merchandise.
I would most definitely recommend the Butterducks winery if you're ever in the Savannah area and looking for a little something to do. I mean, it's not beer on the beach but it'll do . . .